Blu-ray Ripper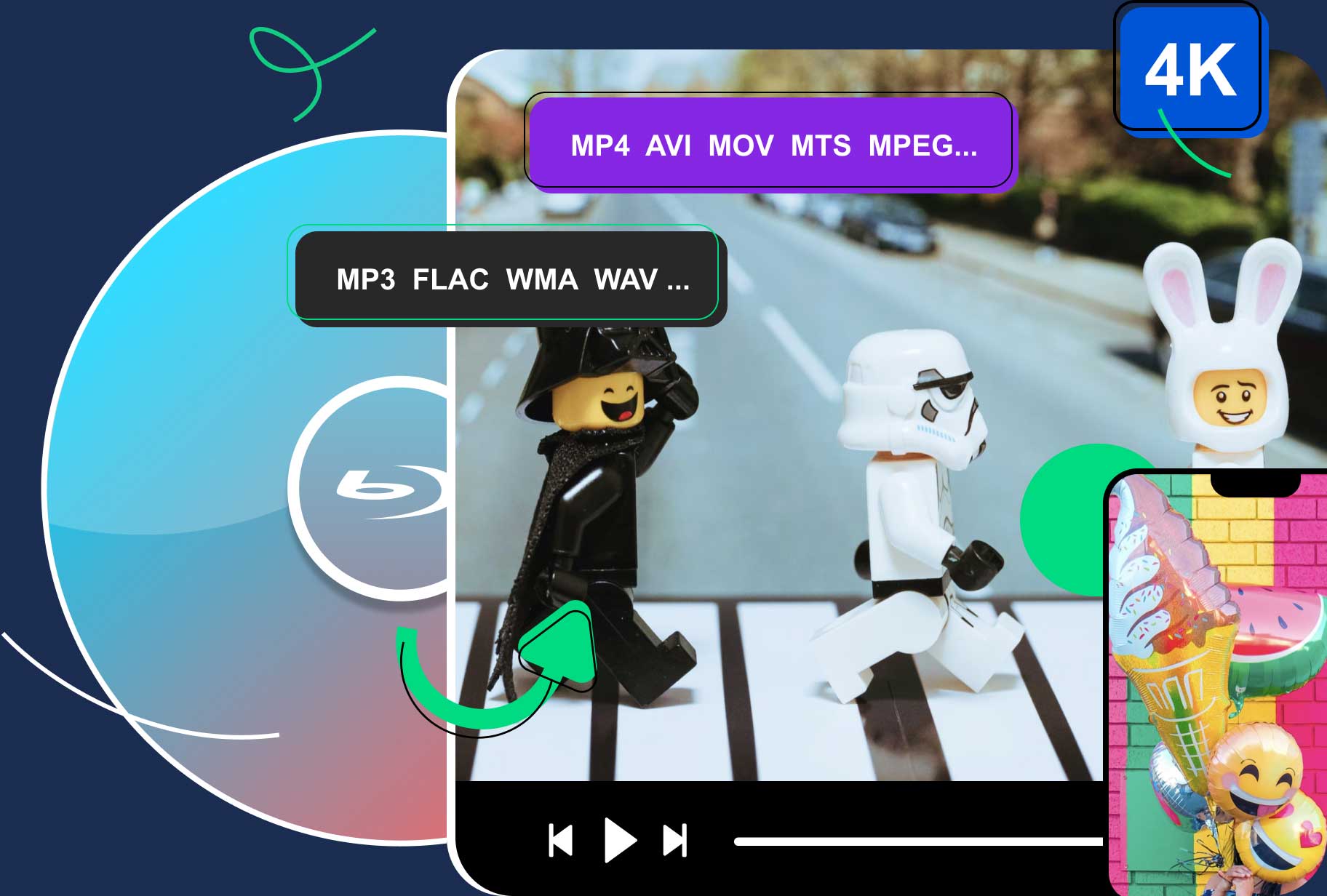 High-Quality Solution for Ripping Blu-ray/DVD/Folder to Any Formats Quickly
Free Download
Free Download
When Did Xbox Come Out: An Overview of the Xbox Consoles History
Xbox is a video gaming brand developed by Microsoft. Through years of revolution, Xbox's latest version has come to Xbox Series S/X. Still, you might have heard about older models like Xbox 360 or Xbox Scorpio and have no idea what they are. In that case, this article aims to take you on a captivating journey through the history of Xbox consoles and answers the question, "When did the Xbox One come out?" along with other consoles' details. Along the way, you will also learn an indispensable tool that enables you to convert your favorite DVDs and Blu-rays into digital formats for an immersive gaming experience on your Xbox.

Part 1. History of Xbox Consoles
The Original Xbox
The history of Xbox consoles began with the release of the original Xbox in November 2001. It marked Microsoft's entry into the console gaming market, challenging established players like Sony and Nintendo. With its distinctive design and powerful processor, the original Xbox delivered a gaming experience like no other at the time. It introduced the world to "Halo: Combat Evolved," a game that would become an iconic franchise for the Xbox platform.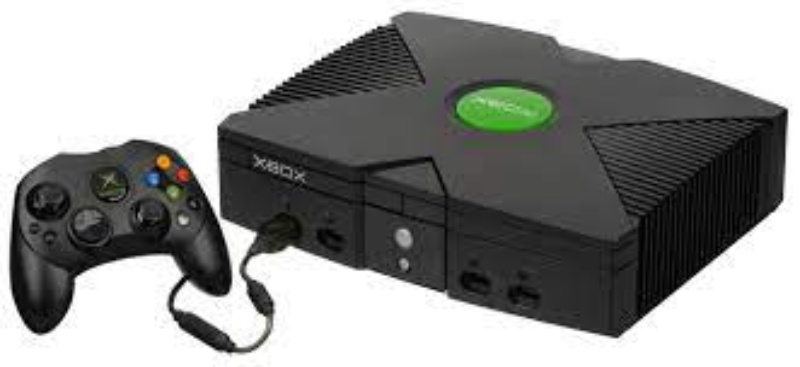 Xbox 360: Gaming Redefined
Now, let's move on to November 2005, and the gaming landscape witnessed another seismic shift with the launch of the Xbox 360. This console redefined the gaming experience with high-definition graphics and online multiplayer capabilities. Titles like "Gears of War" and "Mass Effect" became instant classics, solidifying the Xbox 360's place in gaming history. Besides, the Xbox 360 has been redesigned twice. The first model was the original Xbox 360, looking white. The later redesign is the slim model: Xbox 360 S. Then, it came to the final stage: Xbox 360 E. And neither of the Xbox 360 can play Blu-ray movies.

Xbox One S/X: A New Era
In November 2013, the Xbox One entered the scene, emphasizing an all-in-one entertainment system. It brought features like voice control and a robust multimedia experience. This Xbox console didn't go solo either with two different models: Xbox One S and X. The gaming community eagerly embraced titles like "Forza Motorsport 5" and "Titanfall." However, the journey was not always sailing, as some criticized its initial focus on non-gaming features.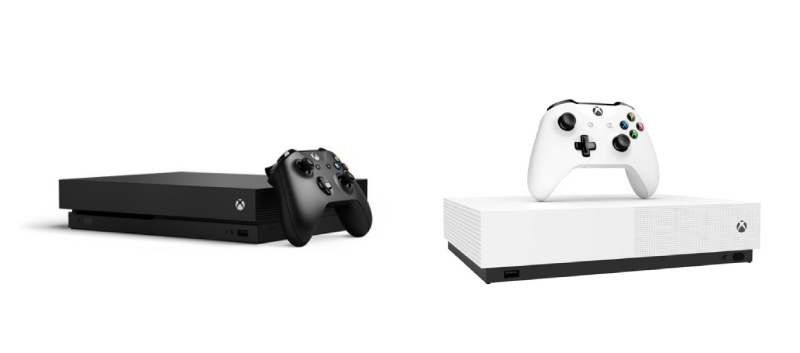 Xbox Series X/S: Latest Generation
We've passed three chapters in Xbox history and are heading towards the most recent chapter: Xbox Series S/X. These two models were released in November 2020. These consoles are about power and performance and deliver true 4K gaming, ultra-fast loading times, and backward compatibility. All these features combined allow gamers to enjoy their favorite titles from previous generations with enhanced graphics and speed.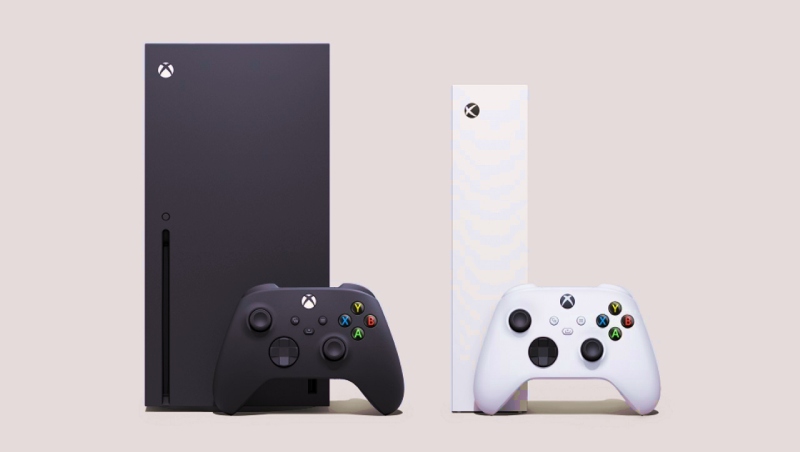 Differences Between Xbox Models
Each Xbox model has brought its unique flavor to the gaming world. The table below shows how they differ and gives you a direct look at their main features.
| Xbox Model | Release Date | Key Features | USB Ports |
| --- | --- | --- | --- |
| Original Xbox | November 2001 | Powerful hardware | 4 USB 1.1 Ports |
| Xbox 360 | November 2005 | HD gaming, online multiplayer (Xbox Live) | 3 USB 2.0 Ports |
| Xbox One | November 2013 | Multimedia focus, voice control | 3 USB 3.0 Ports |
| Xbox Series S/X | November 2020 | True 4K gaming, backward compatibility | 3 USB 3.1 Ports |
Part 2. Best Tool to Rip Discs to Digital and Watch on Xbox
If you are a movie fan and avid gamer, you would not want to miss Blu-ray Ripper here, picked by Blu-ray Software. The program helps you convert a collection of Blu-ray discs and DVDs to enjoy on Xbox consoles. It is your trusted companion in the Blu-ray/DVD ripping journey for its wide compatibility with multiple digital formats and lossless conversion results.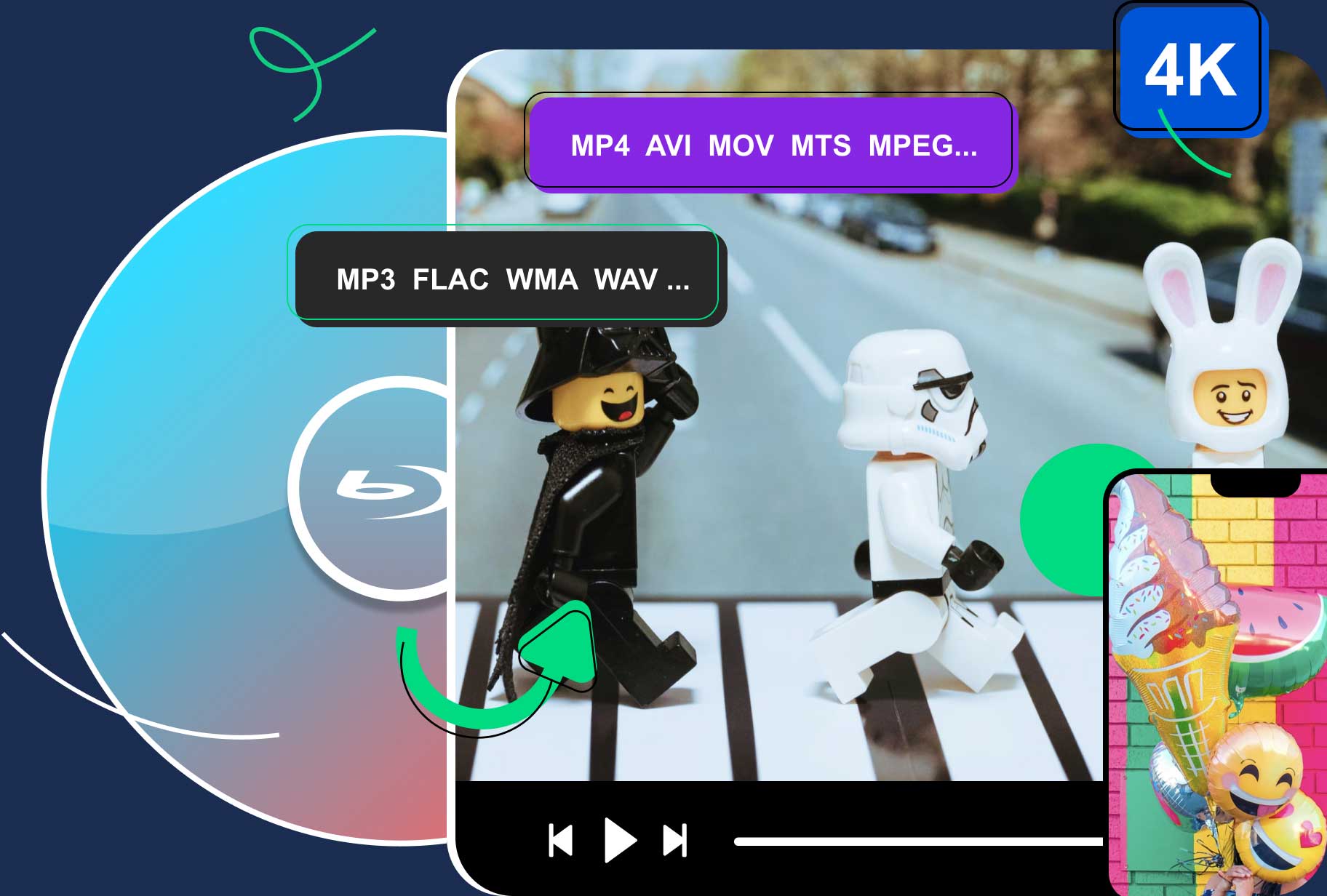 Blu-ray Ripper
A wide compatibility with MP4, AVI, MKV, or any other format.
Carefully designed output profiles targeted at Xbox consoles.
Offer customization options to add audio/subtitle, trim video, apply watermarks, etc.
Make use of your graphics card's power to speed up the conversion.
Now that you know why Blu-ray Ripper is the go-to choice for converting your DVDs and Blu-rays into digital formats, let's move on to the essential part—how to use this software for a seamless transition from physical media to digital gaming pleasure on your Xbox.
Convert Blu-ray to Xbox with Blu-ray Ripper
You have your Xbox and collection of Blu-ray discs and DVDs. Now, Blu-ray Ripper is ready to bridge the gap between your physical media and digital gaming bliss. Follow these simple step-by-step instructions to unlock the potential of this remarkable software:
Step 1Download and Install Blu-ray Ripper
Click the Download button above and get the ripping program on your computer. Later, install and launch it. At the same time, insert your disc into the computer's drive.
Step 2Load Your Blu-ray or DVD
The program will detect your disc, and you need to click the Load Blu-ray Disc button to import titles. You can choose to import all titles or just the main titles.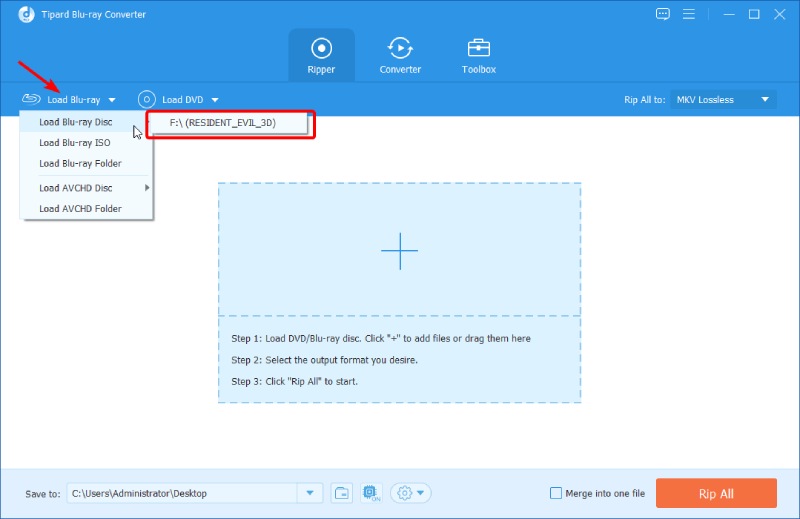 Step 3Select the Output Format
Go to the Device tab in the Output Format drop-down menu. Select Games. Then, choose one of the profiles for Xbox. Alternatively, you can select formats from the Video tab. Most Xbox consoles support common video formats like MP4 and MKV. Select the one that suits your needs best.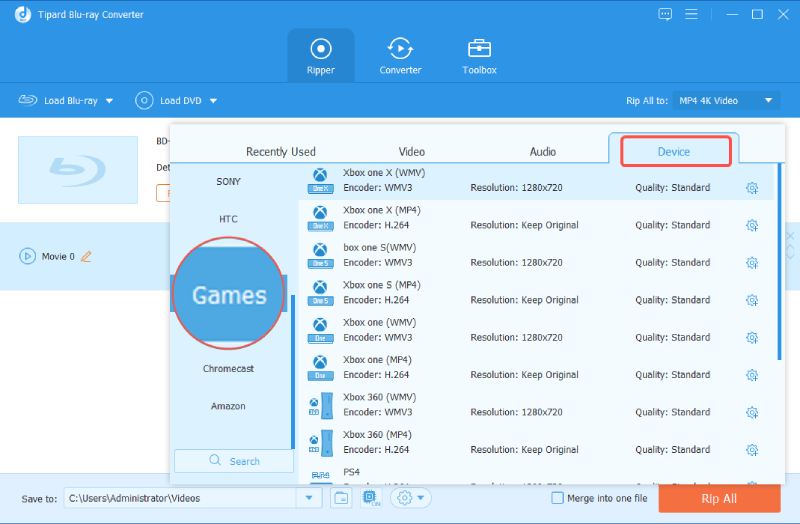 Step 4Start the Conversion Process
With all the settings in place, you can select a destination folder via the Browser and Select Folder button. Next, click the Convert All button to begin the conversion process.

Tips
Once the conversion is complete, you will have a digital version of your Blu-ray or DVD ready for your Xbox. After that, you need to transfer the digital files to a USB or flash drive. Next, connect the drive to your Xbox, ensure that your device has an internet connection, and then you can watch the movie on Xbox.
Now, you can seamlessly enjoy your favorite movies, TV shows, or other media on your Xbox without the need for physical discs. It's a game-changer for your entertainment experience.
With the Blu-ray Ripper, you not only ensure compatibility with your Xbox but also have the flexibility to enjoy your media on various devices, making it a versatile solution for all your digital conversion needs.
Part 3. FAQs about Xbox Consoles
When did the Xbox One come out?

Microsoft released the Xbox One model on November 22, 2013. You can still purchase this model on many shopping sites like Amazon, Best Buy, eBay, etc.

When did the Xbox 360 come out?

The Xbox 360 made its debut on November 22, 2005.

When did the Xbox Series X/S come out?

The Xbox Series X and Series S were released on November 10, 2020.

When will the Xbox Series X be back in stock?

Stock availability varies, but it's recommended to regularly check with official retailers for updates.

Do they still manufacture Xbox Scorpio?

No, they don't. Microsoft discontinued the Xbox One series and other digital editions in 2020.
Conclusion
The question 'When did Xbox come out?' now has been resolved clearly. From the original Xbox to the powerful Xbox Series S/X, each generation has delivered unique and exciting gaming experiences. For a more immersive experience for movie playback, Blu-ray Ripper is exactly what you need. It enhances your Xbox playback, making it easier to enjoy media on multiple devices. To have try of this efficient program, get a free download below.