Blu-ray Player
Smooth Playback for 4K Blu-rays/Folder/ISO File/Videos.
Free Download
Free Download
Discover the 4 Best Sites to Buy Blu-ray Movies
If you are looking for the best site to buy Blu-ray movies, then you have just landed in the right place. We cannot deny that hard copies or disc-based movies are already dying, and the quickest way to enjoy movies is to go the digital way or buy movies online. However, the movie quality from a Blu-ray is much higher than the standard digital video. If you go with the digital, we know many movie streaming sites and TV streaming services offer movie rentals. However, reports say that these streaming services have a habit of not giving notice while they shift their catalog around. That reason annoys most of the customers when they are trying to find the films they enjoyed a few months ago for they are missing.
On the other hand, if you still choose the hard copies but are too lazy to go out and dig into the thousands of disc choices in the market, go to the online market. Needless to say, you must be wise in picking the best site to get. Fortunately, this article will help you pick as it has already gathered the four best sites to buy Blu-rays. Meet them by reading below.

Part 1. 4 Best Sites to Buy Blu-ray Movies
1. Amazon
First on the list is this retail giant. Amazon is the leading online market known for retailing an extensive selection of Blu-ray movies. Its customers can look at and purchase many new releases, classics, and rare finds of Blu-ray titles. Furthermore, this platform provides ratings and reviews, helping you be informed before buying. Prime members with Amazon subscription also enjoy faster shipping options and exclusive discounts for their Blu-ray movie purchases. Not to mention that this retail giant frequently participates in major sales events such as Cyber Monday and Black Friday, where you can find attractive discounts on Blu-ray movies. These sales events make Amazon a popular and convenient destination for movie enthusiasts looking to buy physical Blu-ray copies of their favorite movies.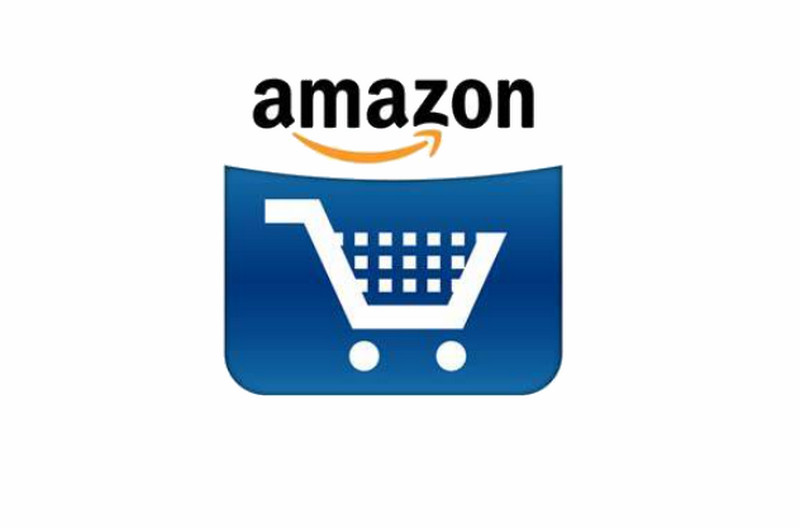 Features
It sells hard copies and digital copies of Blu-ray movies.
It offers vast selections.
With user reviews and ratings.
Recommendation and wishlist.
Discounts
Deals of the day.
Prime membership.
Warehouse deals.
Holiday sales.
Events
Amazon Prime Day.
Black Friday.
Cyber Monday.
Delivery Services
Same-day delivery.
Pick up.
2. Walmart
Another best site to buy Blu-ray movies is Walmart. Similar to the first one, Walmart is also a major retail platform that offers a diverse selection of Blu-ray movies for sale. You can buy both in its physical stores and online Blu-ray movies while letting you find various movie genres, including new releases, classics, and special editions. One good fact about Walmart is that it often provides competitive pricing, making it an affordable option. Additionally, this retail store has an extensive network of physical stores, allowing for convenient in-store pickup and various delivery options, making it another convenient choice for buying Blu-ray movies.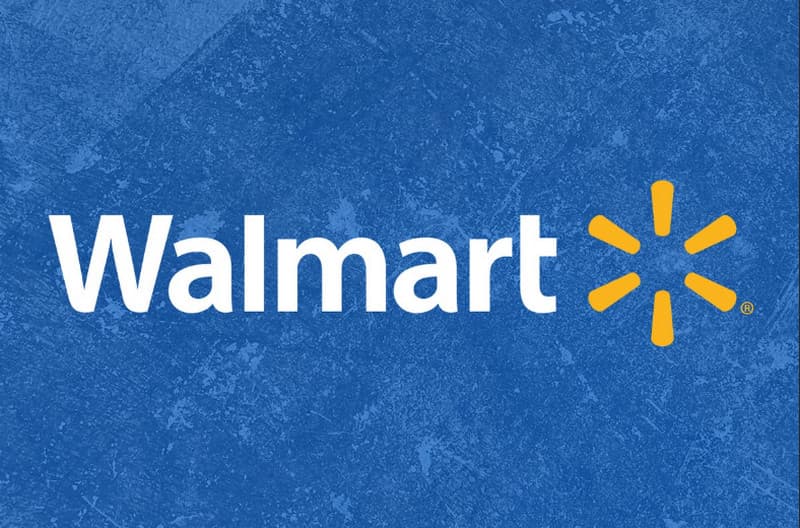 Features
Exclusive Blu-ray editions and bundles.
Wide selections.
User reviews and ratings.
Discounts
Holiday sales.
Rollback prices.
Events
Christmas season.
Black Friday.
Delivery Services
Pick up.
Shipping.
Unlimited free delivery for Walmart+ members.
3. Best Buy
Next among the best sites to buy Blu-rays is Best Buy. This, too, is a well-established media and electronics online retailer with a diverse selection of Blu-ray movies. Furthermore, it is also a famous destination for buying physical copies of Blu-ray movies, for it has an extensive dedication and inventory for the latest entertainment options. So, expect to find different movie genres, from classic titles to new releases, often with exclusive editions. Another remarkable thing about Best Buy is that it frequently runs special offers and promotions, especially during major shopping events.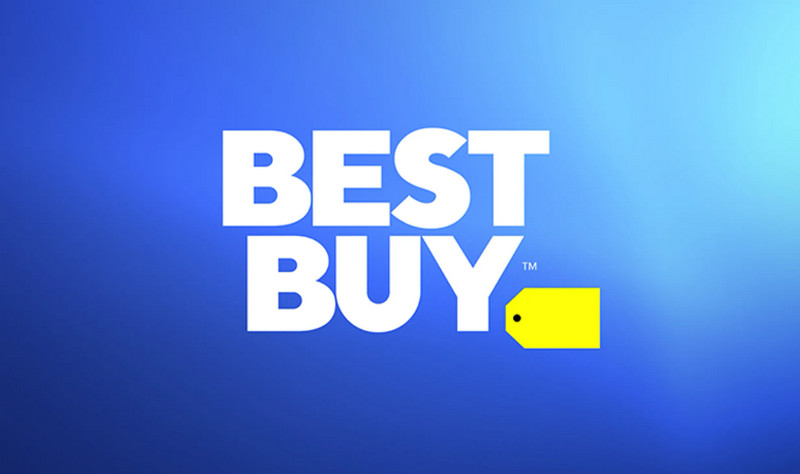 Features
Steelbook exclusive editions.
Wide selection.
Fast shipping.
Price matching.
Discounts
Promotions.
Clearance sales.
My Best Buy membership.
Events
Holiday season.
Black Friday.
Delivery Services
Fast shipping.
Free shipping.
In-store pickup.
4. eBay
Lastly, an online marketplace that connects buyers and sellers of Blu-ray discs is eBay. Like the previous ones, eBay offers a vast platform for buying and selling Blu-ray movies. You can list new and used movies for fixed-price and auction-style bidding sales. Furthermore, as one of the buyers, you can also browse an extensive selection of Blu-ray titles, from the latest to the rare releases and collectible editions. Remarkably, it also features the ability to make offers, user ratings and reviews, and a wide range of shipping options. Aside from that, eBay provides a diverse and convenient marketplace for both casual buyers and movie collectors who are looking for Blu-ray movies. Not to mention, it often offers opportunities for competitive pricing and potential discounts you can enjoy!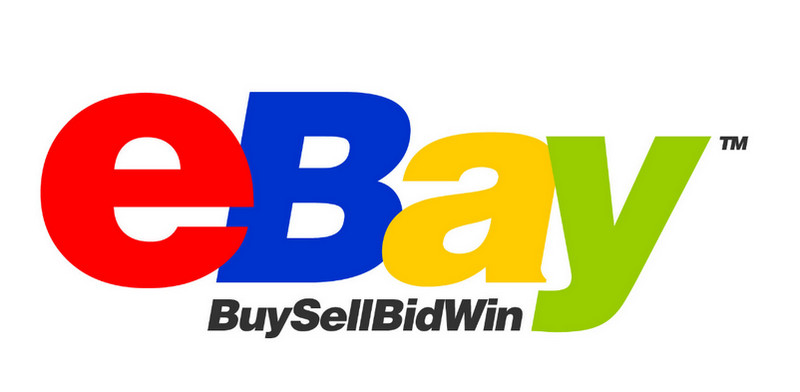 Features
User ratings and reviews.
Auction option.
Watch list.
Wide selection.
Discounts
Auctions.
Best offers.
Seasonal promotions.
Bundled deals.
Delivery Services
Global shipping.
In-store pickup.
Part 2. A Convenient Blu-ray Player Software for PC
After visiting the best site to buy Blu-ray movies, the next thing you need to do is look for the best Blu-ray player. For this reason, we will make this task easier for you as we present you with the best software to play your new Blu-ray movies called Blu-ray Player by Blu-ray Software. This player has everything that it takes to be the best affordable player to use. Besides, it has amazing features that let you adjust the playback progress if you like to stop, forward, backward, pause, select the title, and move a chapter in just one click.
Moreover, you can acquire it with Windows and Mac computers. Then, this player lets you manage your playlist, as it is freely available on its interface. Tag along with this is an awesome high-quality snapshot tool you can freely use while watching your Blu-ray movies with a cinematic vibe!
Blu-ray Player
4K UHD and multi-region support on Blu-rays.
Easy navigation for beginners.
Powerful playback process with video editor and effects.
Snapshot for capturing best scenes.
Part 3. FAQs about Sites that Selling Blu-ray Movies
Do the sites for buying Blu-ray movies offer discounts?

Yes, most of the sites offer discounts, particularly during holiday events.

Can I find out-of-print or rare Blu-ray movies on the sites?

Yes, Amazon, Walmart, and eBay offer out-of-print Blu-ray movies.

Does the user reviews feature help me with my purchase decisions?

Yes, because you can see what other buyers experienced regarding the product.
Conclusion
There you have it! The best sites to buy Blu-ray movies without taking much effort browsing each physical store outside. Just grab your phone or PC and browse all your desired Blu-ray movies in your most convenient seat at home. Also, after buying the Blu-rays, prepare and install the Blu-ray Player by Blu-raySoftware as your best player.